Organic Tooth Oil by Navaoral
Regular price

Sale price

$27.00
A 100% natural oral care.
CLEAN . REFRESH . STRENGTHEN 100% Organic Certified Ingredients.
Available in 5 ml ( small) and 15 ml ( large). Large 15ml size bottle last typically for 3 months of use based on 2 drops per use twice daily basis.
3 in 1 Organic Liquid Toothpaste/Tooth Oil
o Toothpaste
o Mouthwash
o Breath Freshener Effectively protect, clean & strengthen your teeth and gums, freshen and keep your breath minty and fresh

Organic Botanicals in this brushing blend penetrate deep into gum pockets and between teeth where plague and periodontal bacteria is found. This product leaves your mouth feeling extra fresh and clean.
Targets Bad breath.

Use in 3 ways: 
Use 1-3 drops of  Navaoral to a wet toothbrush and brush or in water as mouthwash to help a positive change in your oral health.
Drip 1-2 drops on. your finger and rub into teeth, gums and tongue for a quick freshener
For natural mouthwash, put 1-2 drops in water and gargle as often as desired. You can build up to 3-4 drops over a 5 to 7 day period for greater effectiveness.
Peppermint. Helps to refresh gums and relieve ulcers
Clove Cinnamon. Helps relieve sensitive, bleeding gums and minor toothache
Orange Lemon. Helps remove plaque and stain from tea, coffee, wine etc.

Ingredients: Organic oil of Sweet Almond,  Organic Essential oils of Peppermint, Spearmint, Tea tree, Myrrh, Eucalyptus, Clove, Rosemary, Sweet orange & Lemon .
Warnings: Use only as suggested. Do not ingest. Keep out of reach of children. Use with adult supervision for children. If suffering from any medical condition , consult doctor before use.
Made in Singapore
Full Ingredient List

Organic Almond Oil, Peppermint Oil, Spearmint Oil, Myrrh Oil, Clove Oil, Tea tree Oil, Lemon Oil, Rosemary Oil, Cinnamon Oil, Eucalyptus Oil.
Best Before
Share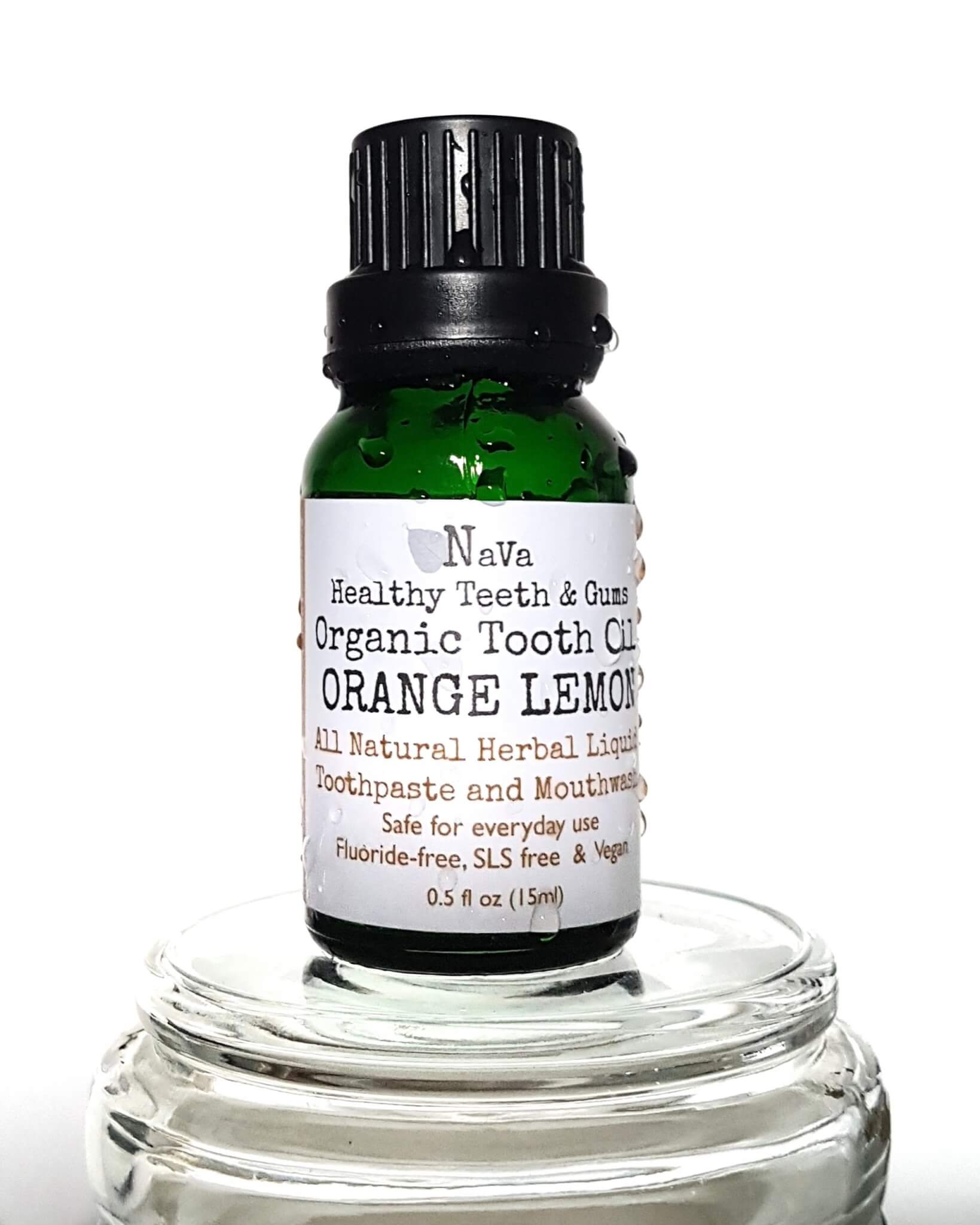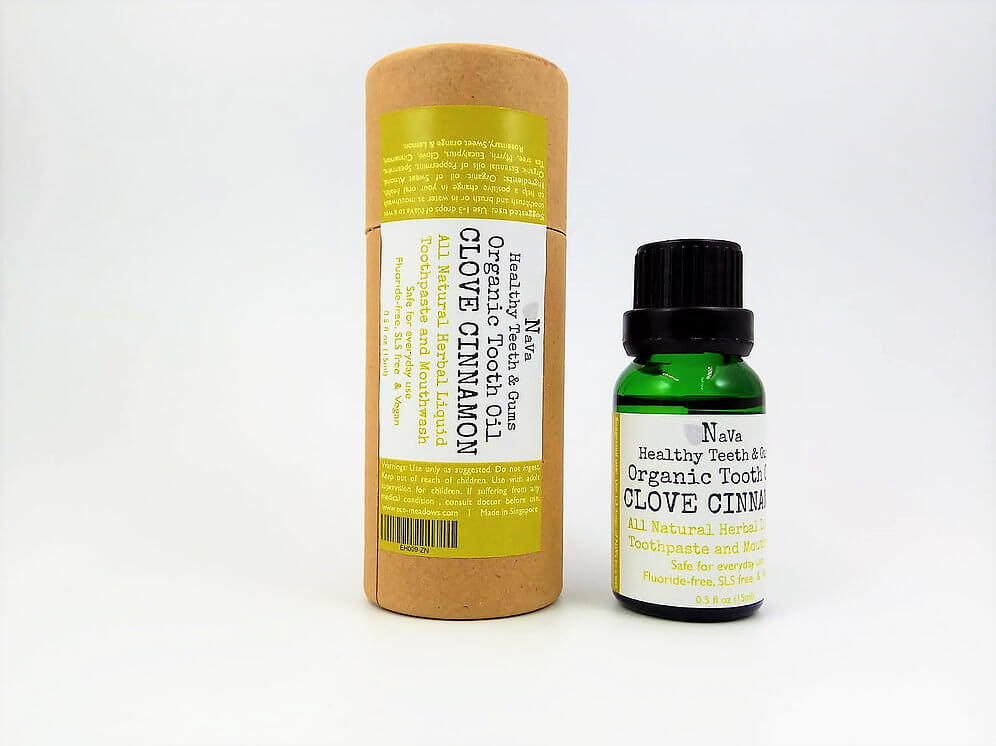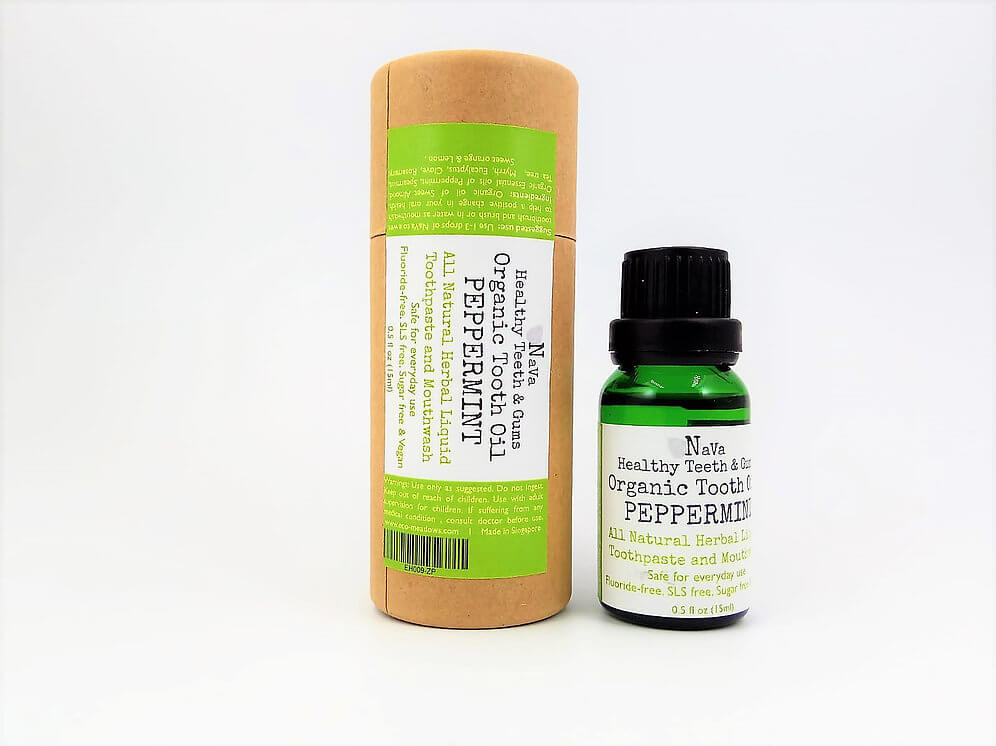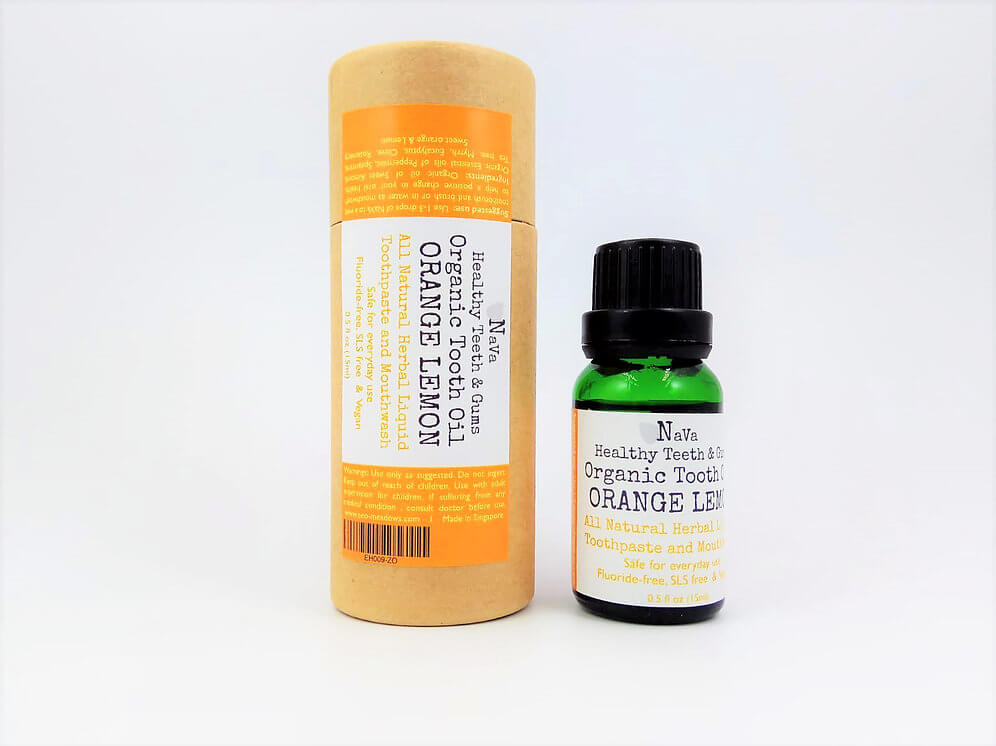 FAQs
Organic Tooth Oil by Navaoral

Can this freshen the breath? Yes we tried chicken rice and it works.