Clean Chic Set (BB Powder & Lipstick)
Regular price

$41.00

Sale price

$37.00
Your zero chemical makeup set!
By Local Singapore brand Suiinaturals,
Clean Chic Set includes one small ( 4.5gram ) BB face powder and 1 lipstick (3.3 gram)

BB Face powder contains Thanaka to prevent acne and pearl powder and Coix Lacryma Jobi powder to combat pigmentation. Offering medium coverage, powder can be applied after face is moisturised.

Suiinaturals lipstick is based on a moisturising argan oil lip care formula. Free from aluminium colorants and manmade chemicals.
Choose any of your preferred shades from the drop down options.
 
Full Ingredient List

Natural Lipstick
Beeswax, Organic shea butter, cocoa butter, coconut oil ( deodorised), Argan oil. mineral pigments such as titanium dioxide, iron oxides and mica.

Our lipsticks do not contain aluminium based colorants such as carmine and Lakes colorants.

BB Powder
Limonia Acidissimia L. ( Thanaka), Coix Lacryma Extract ( Coix seed powder), Pearl Powder, Titanium Dioxide, Iron Oxides.
Best Before

BB Powder Best Before 04/24 Lipstick Best Before 12/24
Share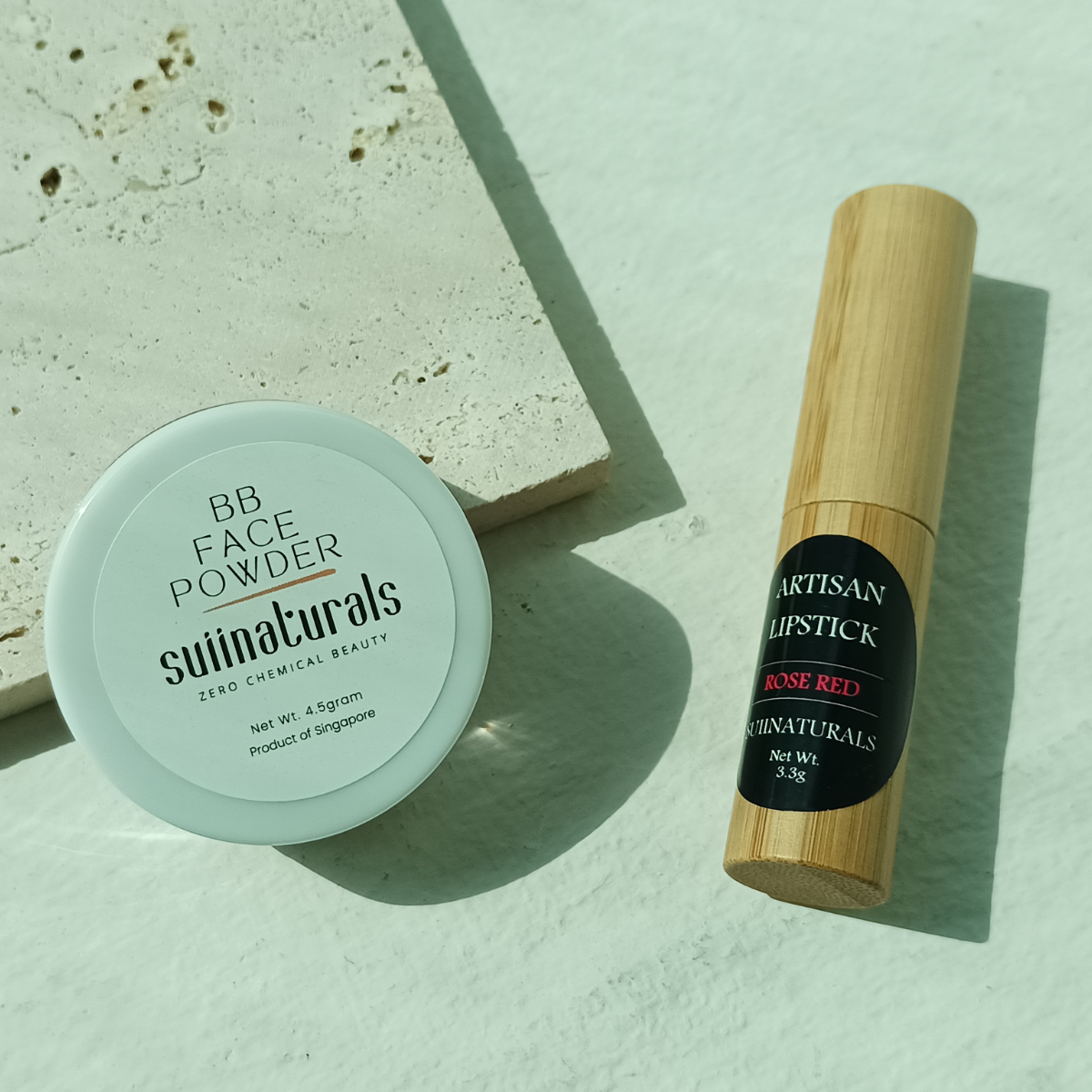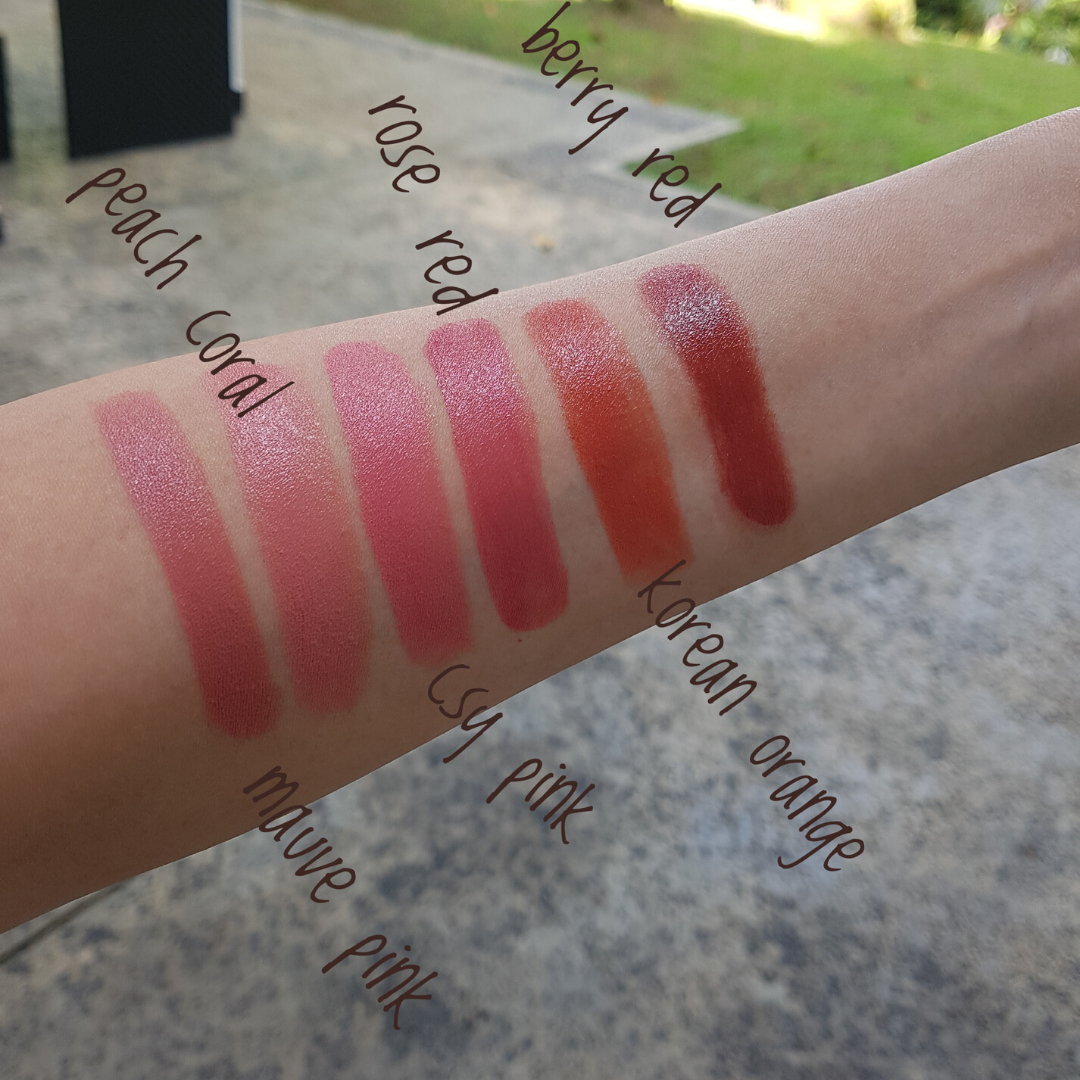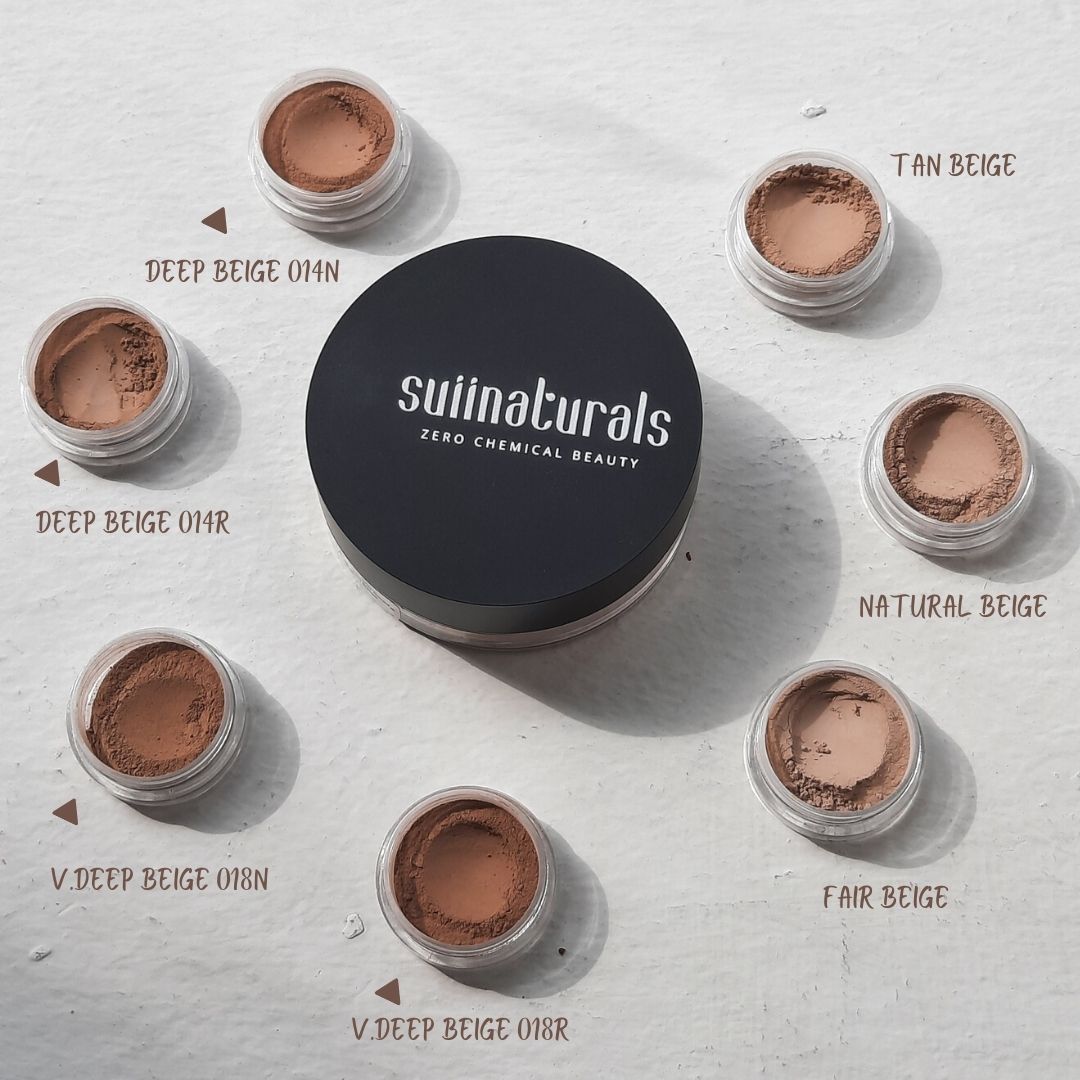 FAQs
Clean Chic Set (BB Powder & Lipstick)